Cryptocurrency has been all the rage for some time now, with industry-leading entrepreneurs and the most famous influencers and celebrities promoting this virtual form of supposedly anonymous currency and its use. Some famous brands, such as Starbucks and Microsoft, have already started accepting cryptocurrency as a form of payment.
But jumping into the world of crypto isn't all that easy with there being thousands of cryptocurrencies out there, most of which aren't worth investing in, at least not yet. So here are the 10 best cryptocurrencies that you should be putting your money into. "The currencies in this article are listed according to their total market value, which is the total value of all the coins circulating in the market, also called market capitalization." according to Rick Scott Jason Cooper.
These are the ten best cryptocurrencies you should be buying
Bitcoin (BTC)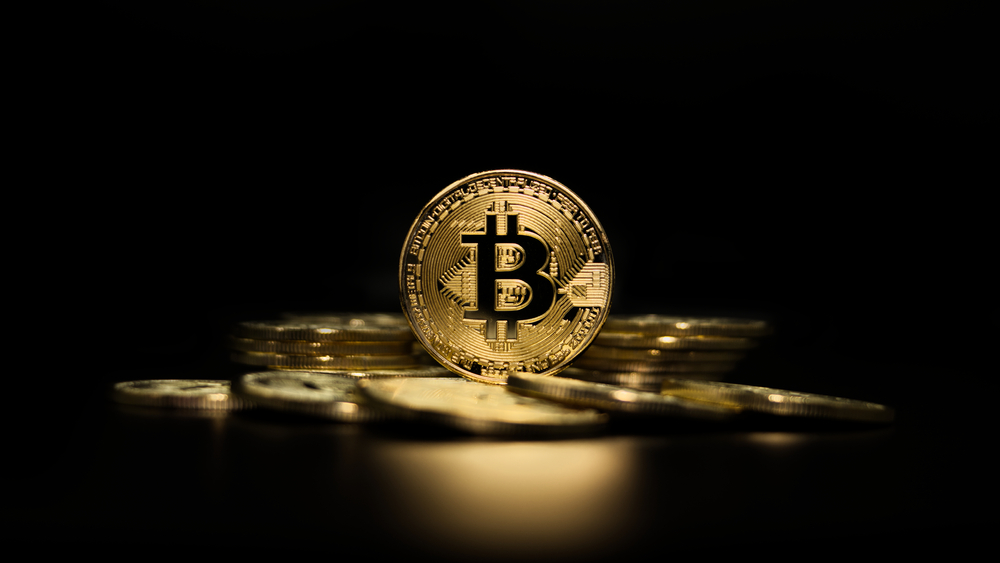 This is probably the most famous cryptocurrency that you could find and also the one that holds the most value having a market capitalization of more than $1.23 trillion. It was the boom of this currency that catalyzed the movement towards cryptocurrency.
It was founded in January of 2009 by a person under the pseudonym Satoshi Nakamoto, the identity of whom remains a mystery to this day. Around 5 years ago, you could own a Bitcoin for as little as $500, but by November of 2021, the value of a Bitcoin has skyrocketed to over $65,000, which translates to a growth of 13000%, which is phenomenal, to say the least.
Bitcoin operates using blockchain, meaning that Bitcoins don't physically exist. A virtual public ledger keeps a record of Bitcoins and their owners. The ledger is open to everyone, but the records are encrypted.
Ethereum (ETH)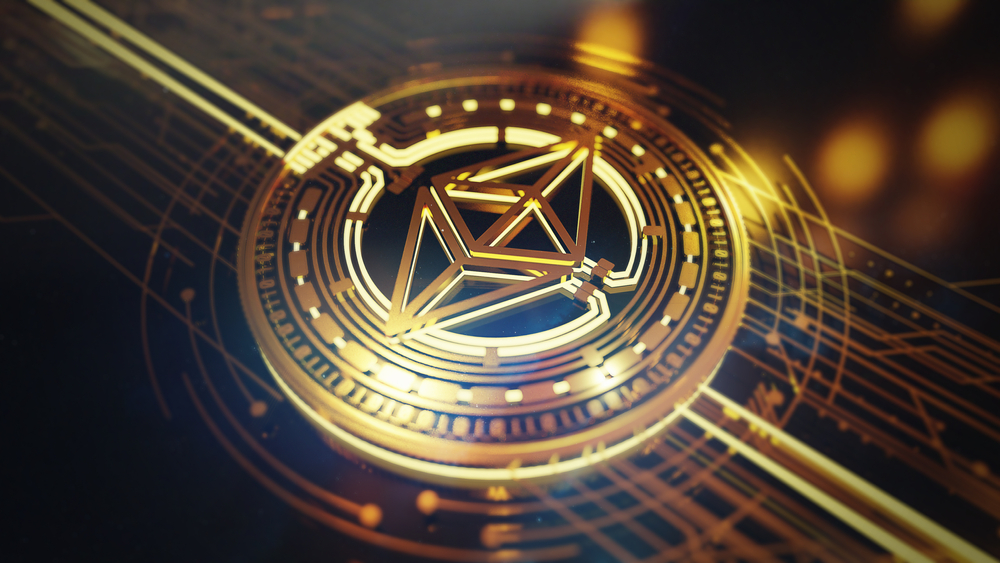 Ethereum is arguably the second most popular cryptocurrency after Bitcoin, having a market capitalization of over $528 billion. This cryptocurrency was released in July of 2015. Its value increased from around $11 to over $4700 in a period of 5 years.
Ethereum, like Bitcoin, also operates using blockchain. It has gathered popularity among developers owing to its ability to make smart contracts and build decentralized applications with minimized downtime and no risk of fraud. They have also gained fame due to their use in acquiring non-fungible tokens (NFTS).
Binance Coin (BNB)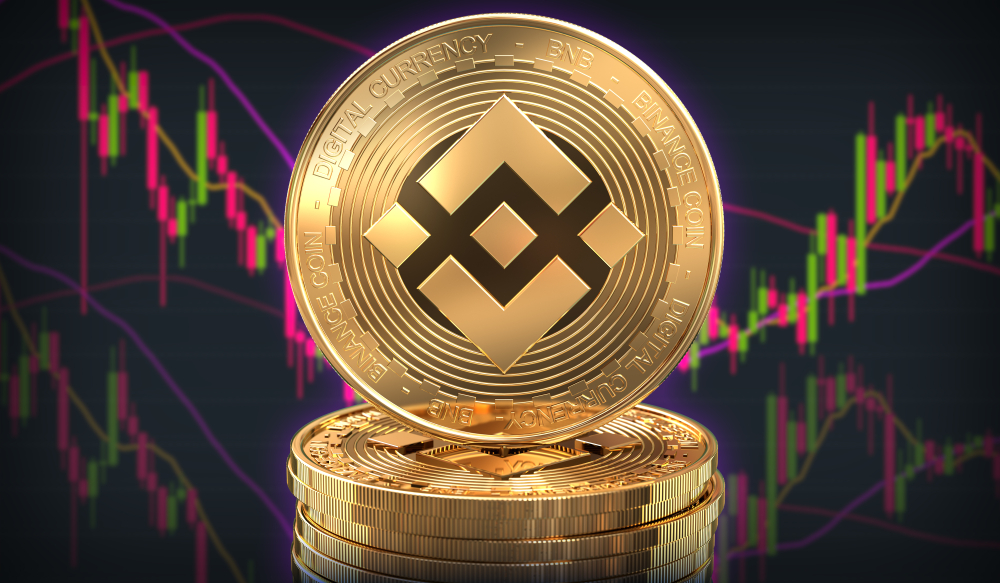 This cryptocurrency initially used the Ethereum blockchain but is now based on the Binance blockchain. This currency is used for crypto exchange and to pay transaction fees on Binance, which is the world's largest cryptocurrency exchange platform.
Transaction and trading fees, when paid with the Binance coin, offer a lower rate than paying with other cryptocurrencies. This currency boasts a market capitalization of more than $107 billion. The coin was launched in 2017 at a value of 10 cents but now has a value of $642.
Solana (SOL)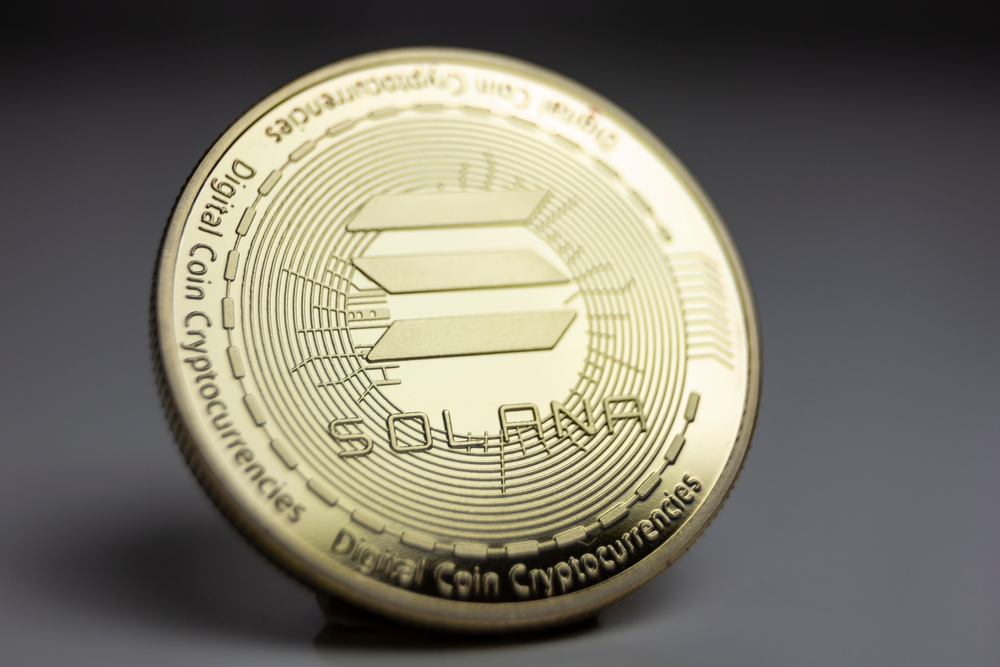 This currency was built to facilitate the creation of decentralized apps, decentralized finance, and deploying smart contracts just like Ethereum. The Solana network processes transactions even quicker than Ethereum does and has a lower transaction fee as well.
At the start of the year, Solana had a market share of just 0.01% but now has made its way into the top 5 cryptocurrencies in the world. Its price started at 77 cents in 2020 when it was launched and has now risen to over $246.
Tether (USDT)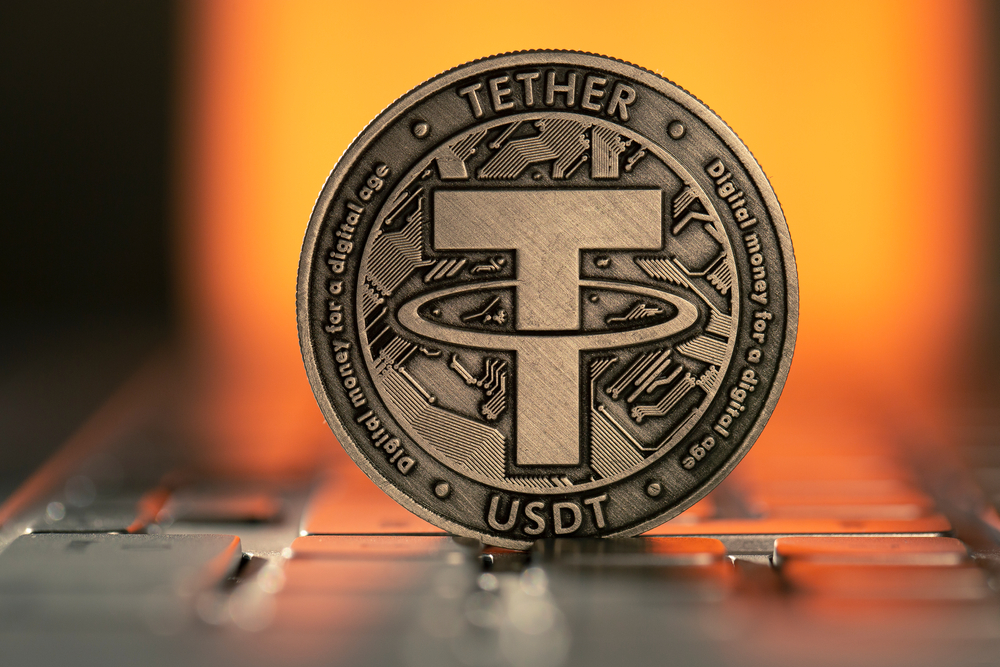 Unlike the aforementioned currencies, the Tether coin is regarded as a stable coin. This means that the value of the Tether coin is tied to the value of another physical currency such as the US dollar or the Euro. This should theoretically mean that the value of the Tether coin should be equal to the value of one of the two mentioned currencies.
This currency is used by investors who want to evade the volatility of other cryptocurrencies. This currency has a value equal to $1. Although the value is lower than some other cryptocurrencies, it is still ranked higher due to a large number of circulating supplies of these coins giving it a market cap of over $74 billion.
Cardano (ADA)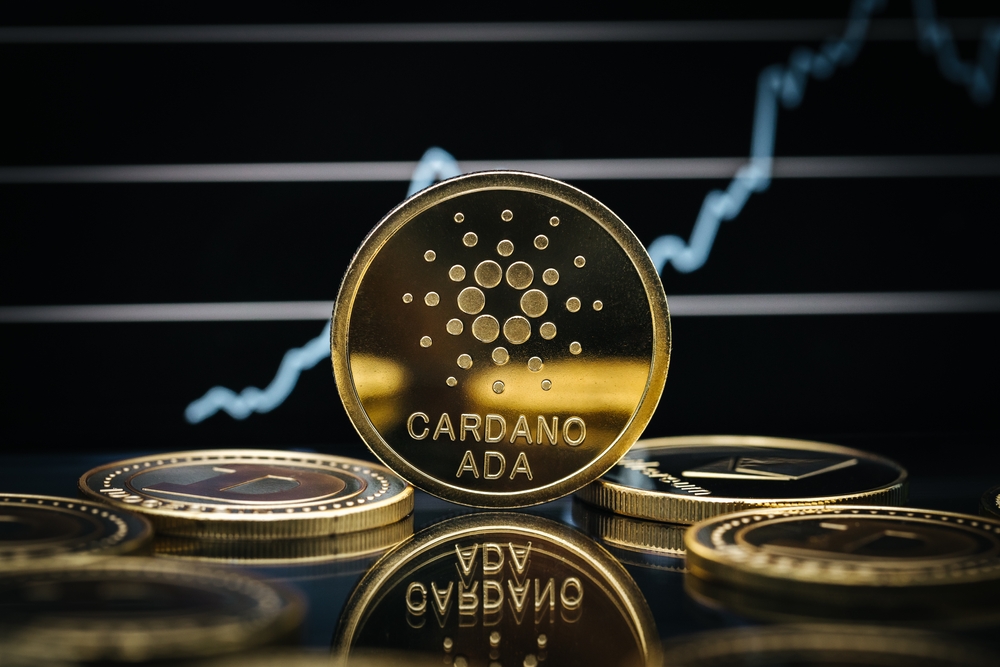 If we exclude stable coins from the comparison, Cardona is among the top 5 cryptocurrencies out there. It makes use of the proof-of-stake protocol, which serves to be more efficient when it comes to energy usage and also reduces the transaction time.
Cardona stands at a market capitalization of $67.9 billion. Having started at a value of 2 cents in 2017, it has now climbed to a value of $2.05.
XRP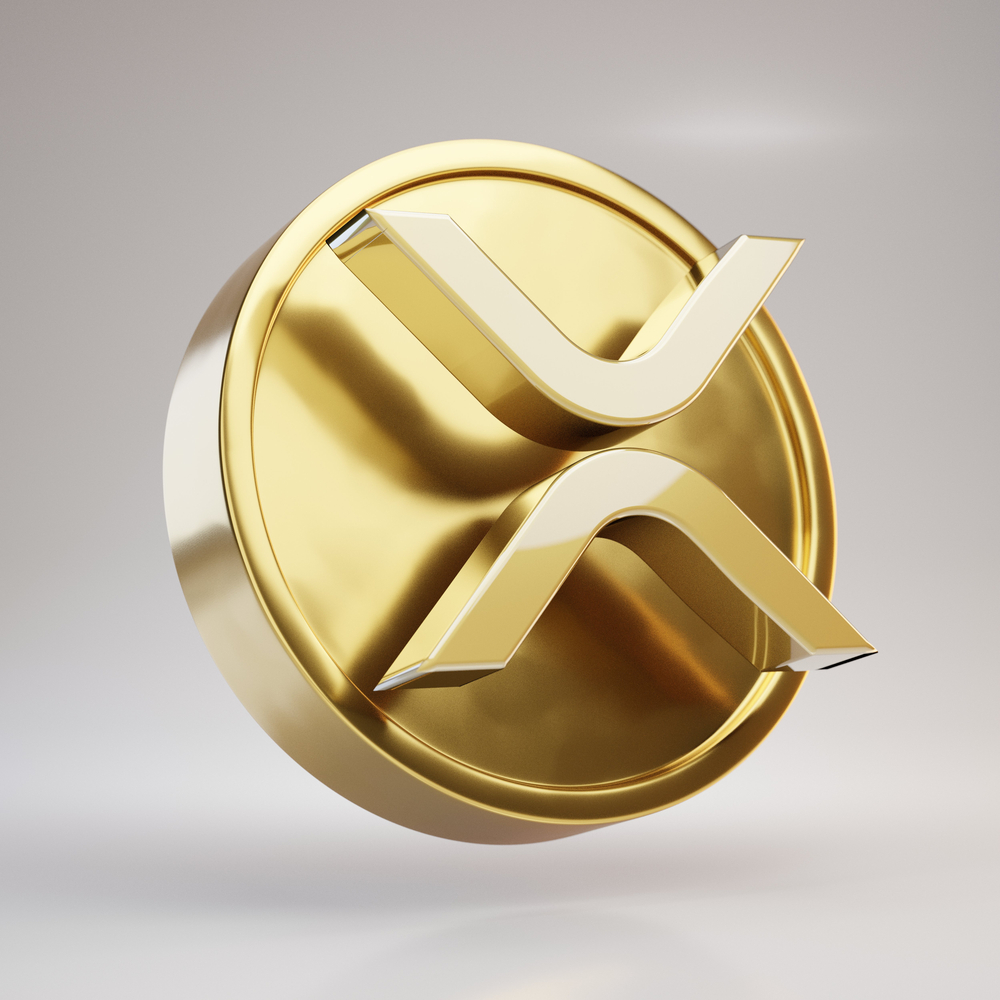 This currency was created by the founders of Ripple, a company that provides global payment transactions that are quick and secure. This currency can be used to make exchanges for crypto and some fiat currencies.
At the beginning of 2017, XRP was valued at $0.006 which has now risen to $1.29. It has a market capitalization of above $60 billion.
Polkadot (DOT)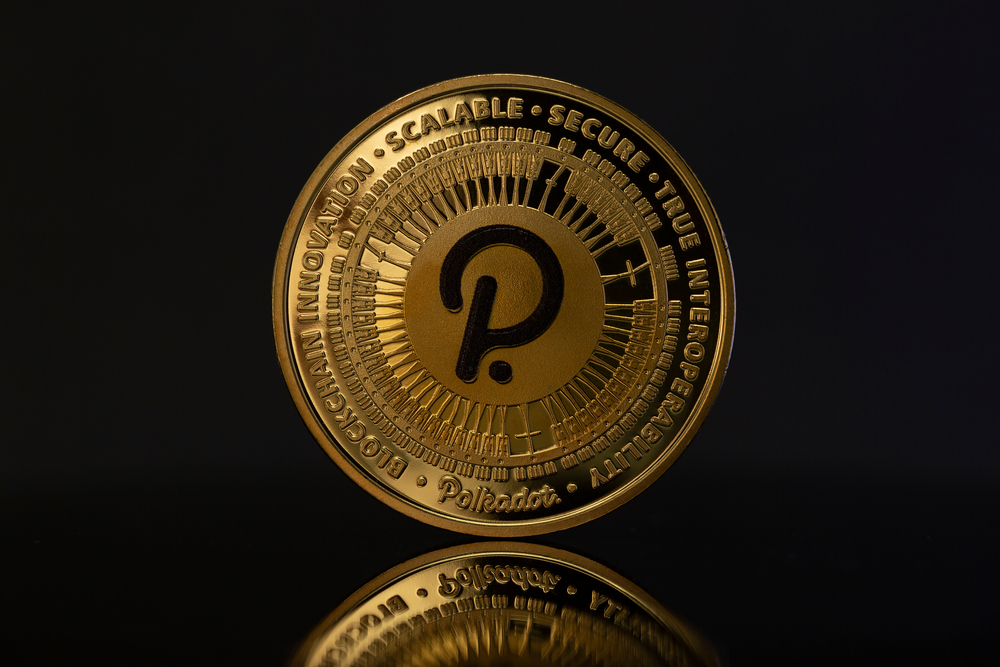 This is a relatively new cryptocurrency that brings various new features which are in their early stages. It uses two different blockchain networks – the main network and a network created by users. This is done to make transactions more private, safe, and efficient.
Its value went from $2.93 in September to $52.4 in November. It has a market capitalization of more than $51 billion.
Dogecoin (DOGE)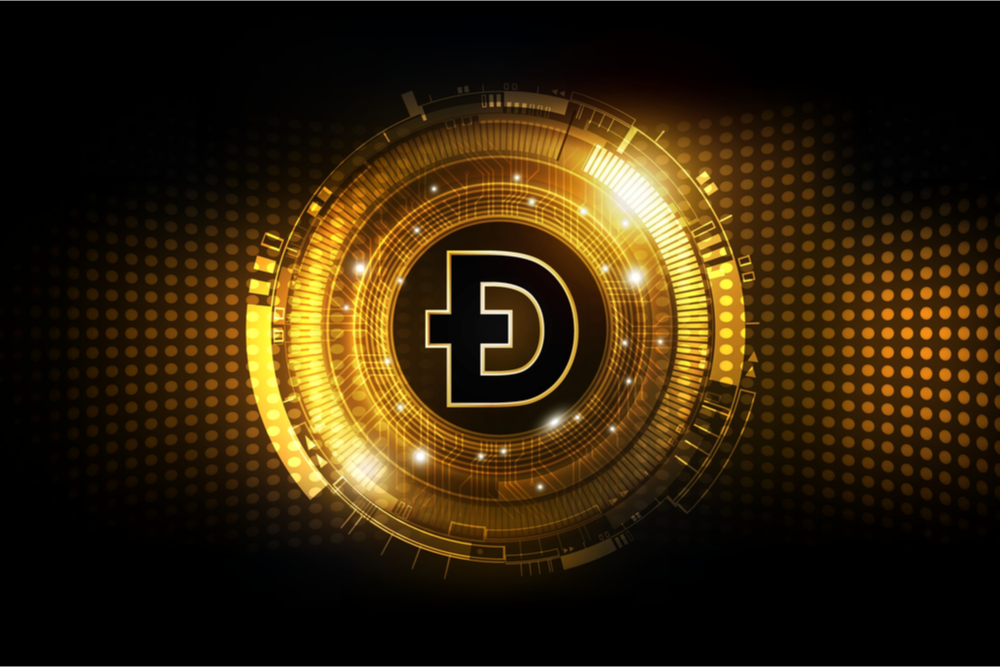 This cryptocurrency has a humorous intention behind its creation. It was initially made as a joke and launched on 6th December 2013. Its popularity was boosted by celebrities and billionaires like Elon Musk, who tweeted several times about the coin, making its value rise higher.
Unfortunately, there are no restrictions as to how many Dogecoins can be created, making the currency vulnerable to devaluation if the number of coins increases substantially. These coins have a market capitalization of around $36 billion and cost $0.2728.
USD Coin (USDC)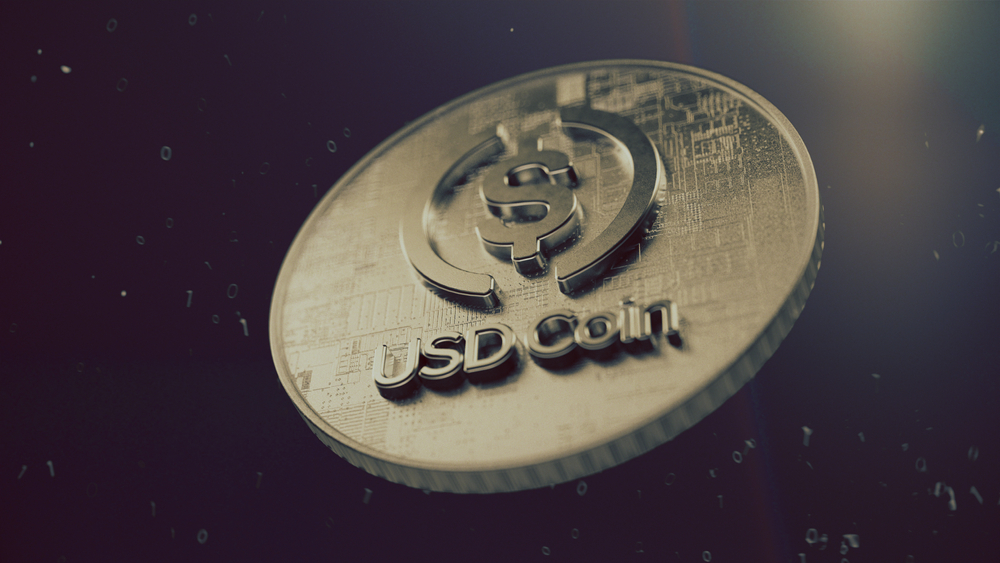 This is another example of stable coins like the Tether coins mentioned earlier. These operate using the Ethereum blockchain and can be stored in any digital wallet that is compatible with Ethereum.
The coins have a value equal to the value of a US dollar and, therefore, theoretically will have a stable value. These coins have a market capitalization of $34.6 billion.
For anyone wanting to enter the world of cryptocurrency, these currencies would be the best choice to bet on, backed by a strong network and community.
---
www.rickscott.senate.gov/2021/5/sen-rick-scott-treasury-secretary-janet-yellen-protect-american-investors-cryptocurrency-scams